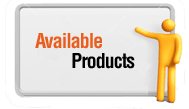 "Smartfeed's Product Feed Manager application has enabled us to save a significant amount of time as well as advertising spending by allowing us to automatically create and efficiently optimize dozens of shopping comparison engine feeds for our company's multiple websites."
Christopher's Games
of Quality and Distinction
"SmartFeed has helped us optimize our spending and get a better return on investment."
ProHealth.com
"Listing products on Amazon has never been simpler with SmartFeed's Amazon Management Plug-in. We haven been able to list hundreds of products while easily pricing against our competitors."
Specialty Stores, Inc.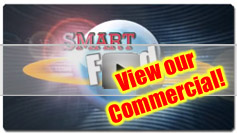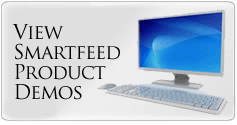 How to Avoid being Suspended from Google Shopping


October 3 2014


Did you get an email from Google that begins with "Data Quality Suspension Warning of Your Google Merchant Center Account"?  If so, there is generally no reason to panic, though it is something that you need to address.  Google has toughened their restrictions on their merchants by holding their merchants to a much higher data [...]
read more from
the feed management blog

Home > Products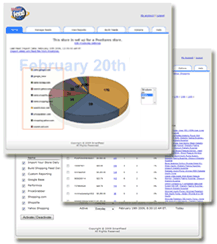 With all shopping comparison sites, a retailer's data needs to be submitted in a certain format, being a comma separated (csv), tab or xml file. With our proven Product Feed Manager on demand application, we allow our clients to control the products that are sent to each shopping portal. By adjusting product feeds based on what is selling, a merchant can quickly and easily change their product feed with a click of a button. Products can be modified, added, or removed to make certain an online retailer is getting the best possible return on the pay-per-click advertising money being invested.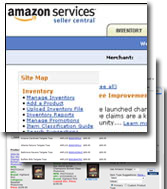 The Amazon Management plug-in for Product Feed Manager has the ability to control your Amazon Marketplace merchant or a Seller Central Merchant and is virtually the only solution available for an automated upload to Amazon. This plug-in for allows for complete control of your Amazon Store by allowing you to map your stores products to existing ASINs (Amazon Standard Identification Number) to list quickly and easily and can sync directly with Amazon eliminating the need for doing manual uploads. Now Available is the ability for total automation of your Amazon listings. You can automate the listing process onto Amazon to always have the latest products on your website!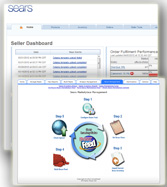 The Sears Marketplace Management plug-in for Product Feed Manager has the ability to control your Sears Marketplace merchant account and offers an automated solution to upload to Sears (CPA accounts). This plug-in for allows for complete control of your Sears Marketplace account by allowing you to select filters for a bulk product upload and automating pricing and inventory feeds eliminating the need for doing manual uploads.

SmartFeedTM, Inc is a on-line marketing software company specializing in the efficiency of transmitting product feeds to several shopping comparison engines while tracking product performance down to the click. With SmartFeed, online retailers can take full advantage of the shopping comparison market without being concerned that they may exceed their budget.