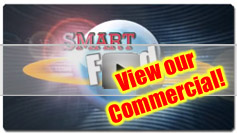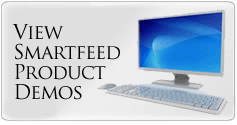 How to Avoid being Suspended from Google Shopping


October 3 2014


Did you get an email from Google that begins with "Data Quality Suspension Warning of Your Google Merchant Center Account"?  If so, there is generally no reason to panic, though it is something that you need to address.  Google has toughened their restrictions on their merchants by holding their merchants to a much higher data [...]
read more from
the feed management blog

Home > Services > Splitting Product Options



Splitting Product Options
When a user has option dropdowns on their website, it may be nessary to create individual records for each of these options, if the purpose is to sell on Amazon.com Amazon requires that each product and it's options be separate listings, and using parent / child relationships, Amazon can create 1 page that has all product combinations, such as color and size combinations.

Currently, this service is available for ProStores Merchants, Volusion Merchants, 3dCart Merchants, and Yahoo Store merchants. Our other shopping carts generally automatically export sub skus as part of their specifications, this is not necessary for them. Since the yahoo and prostores store's options are completely customizable allowing for many options and option names, we need to modify our import to meet your stores needs.





In general, when feeding to the shopping engines, it is not necessary to send the shopping engines product options unless your stores options are several different products that your competition may list separately. Most of the time, the reason for splitting products is to list on Amazon. Learn More about Listing on Amazon.