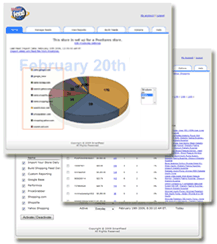 "Smartfeed's Product Feed Manager application has enabled us to save a significant amount of time as well as advertising spending by allowing us to automatically create and efficiently optimize dozens of shopping comparison engine feeds for our company's multiple websites."
Christopher's Games
of Quality and Distinction
"SmartFeed has helped us optimize our spending and get a better return on investment."
ProHealth.com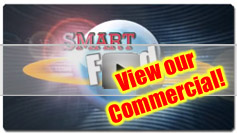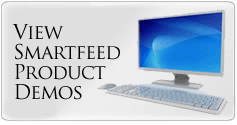 How to Avoid being Suspended from Google Shopping


October 3 2014


Did you get an email from Google that begins with "Data Quality Suspension Warning of Your Google Merchant Center Account"?  If so, there is generally no reason to panic, though it is something that you need to address.  Google has toughened their restrictions on their merchants by holding their merchants to a much higher data [...]
read more from
the feed management blog

Home > Products > Product Feed Manager > Features > Price Comparison Reporting



The Price Comparison Reporting feature allows a merchant to search on Google and other shopping engines for pricing of their products from other merchants selling the same products. A search can be run on Google based on UPC code or product title to achieve the best results. The report displays your product and price along with upto 12 different merchants (up to 6 on screen). You can filter out certain merchants or choose to only view certain merchants that you may closely price against. The full report created can be downloaded on demand in csv format.

You can also run price comparison reports on traffic with Nextag and Bing Shopping provided that you have inbound traffic from these accounts. These reports will only look at the products with inbound traffic, and not all products. This feature is only available for Gold Members.