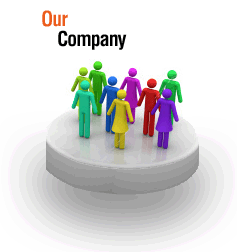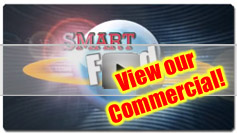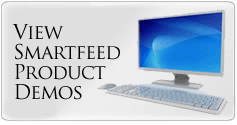 Home > Company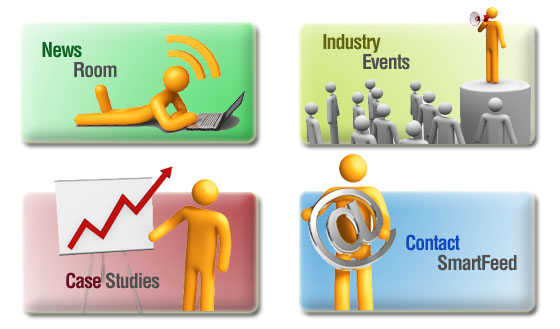 Product Feed Manager was originally designed as a request from a software retailer as a custom solution. Originally, this software was tailored just for this retailer, however given the effectiveness of the solution and it's ability to work with many different retailers, SmartFeed, Inc was born and offered Product Feed Manager program for all internet retailers.

We realize that small internet retailers have an uphill climb to expand their visibility and increase their sales. Therefore our company offers solutions for all internet retailers that are looking to expand their visibility where they could not previously. It was important to offer our services in simple to use web based applications that can be used anywhere.

Furthermore, we felt that offering a solution for much less than cost of similar solutions available, nearly all online merchants of all sizes can easily make SmartFeed the central hub for their managing all their shopping channels.

We are striving everyday to allow for all merchants of all sizes to have a chance to grow their business effectively and are actively making updates to our highly customizable applications.

At SmartFeed, Inc... We are Managing Your Shopping Feeds Intelligently.